Growing The Sport of Disc Golf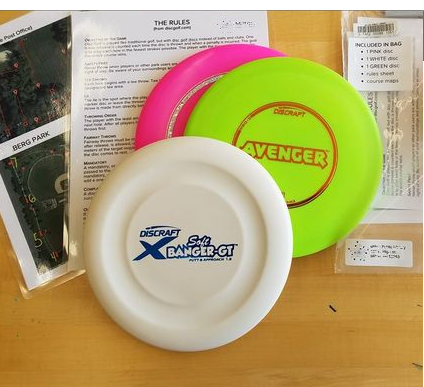 Libraries
We've worked with many libraries to bring discs in, to allow card holders to try the sport at no cost. Reach out to your local library and see if they're interested, or pass on the info to us and we'll reach out!
Contact Us!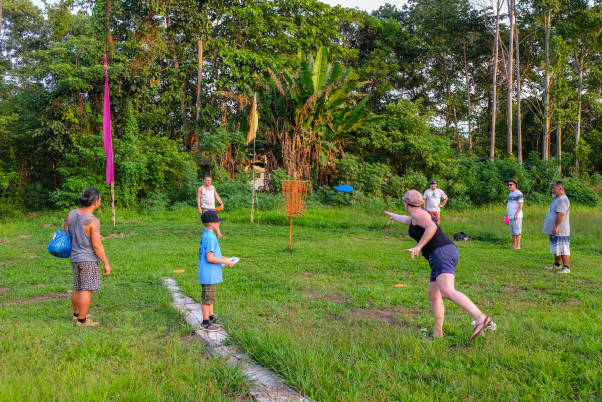 Schools
We've also worked with many schools to bring discs into gym classes and get children and families throwing!
We're happy to offer discounts to schools with local courses to get them started.
Don't have a course nearby? Package the discs with a few practice baskets or reach out to us about course development.
Contact Us!